Sanitized® additives protect synthetic textiles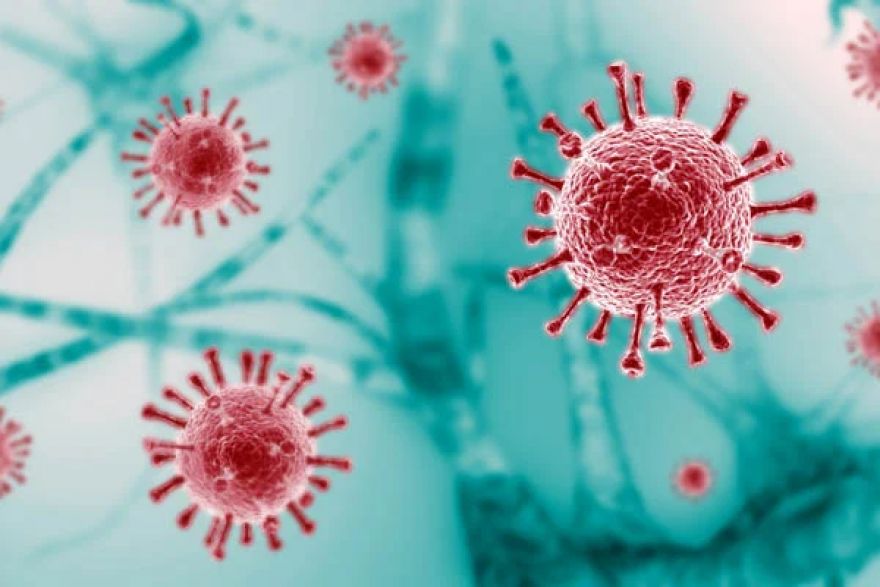 Effective against coronavirus: Sanitized® additives protect synthetic textiles.
Treating PES textiles with Sanitized® additives can reduce viral load by up to 99 %. SANITIZED AG celebrates validation from independent laboratories: Tried and tested products Sanitized® T 99-19 and Sanitized® T 11-15 are now verifiably effective against viruses (in accordance with ISO 18184:2019). Tests were conducted using a feline coronavirus possessing structures and mechanisms reminiscent of SARS-Cov2, thus facilitating inferences about Covid-19.
For many years, the textile and polymer industry has been successfully applying both additives to keep bacteria and other microbes from settling on products and to protect them against stain formation and unpleasant odors. It has now officially been proven effective against viruses. Sanitized® T 11-15 makes use of the established silver technology and Sanitized® T 99-19 utilizes a patented ammonium silane-based technology.
These additives are the perfect tool for an antiviral treatment of face masks, protective medical clothing, bed linens, or mattresses. The formulation of both products remains completely untouched, thus ensuring that it will continue to also offer outstanding protection against bacteria. 
SANITIZED AG explicitly makes reference to the fact that end products, such as nose and mouth masks, must be subjected to specialized testing before being officially promoted and marked as antiviral. Compliance with local legal regulations is essential here. This is a standard procedure that should be followed for the benefit of the persons to be protected.
Once more, SANITIZED AG does its part to promote hygiene management in healthcare at hospitals, doctor's offices, nursing and care facilities. Reducing the amount of bacteria, microbes, and now viruses is one feasible way to help stem the spread of infections – including MRSA and other hospital infections.